Innovation From The Heart Of Asia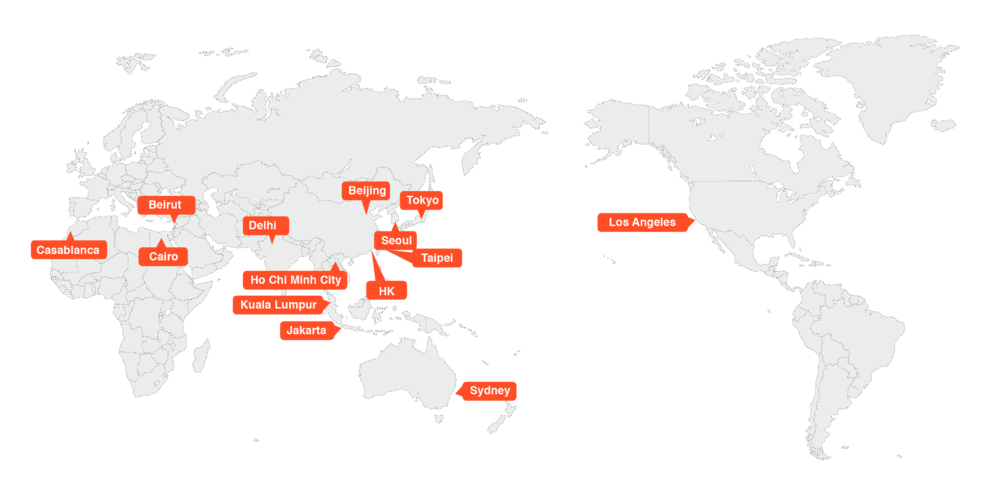 AIG was founded by leaders in social and mobile entertainment in Asia, hailing from Tencent, Google, and Zynga. AIG aim to be the largest global mobile social group,Our vision is to bring the best mobile social innovations to the global audience.
Asia Innovations Group operates through 12 global offices including Taipei, Hong Kong, Tokyo, Ho Chi Minh City, Jakarta, Cairo.
Asia Innovations Group was founded in 2013 by leaders with deep experience developing mobile and social products for global users. The founding team has experience operating and localization some of the world's most recognizable consumer tech products while holding key leadership roles at Tencent, Google, and Zynga. Our vision is to become the largest global social entertainment platform by bringing the most innovative products and content to the world.
"We take pride in our ability to build some of the most advanced and innovative products for everyone around the world. "
— Andy Tian
Investors